We are currently working to upload our vast catalogue of books. Presently we have a small selection uploaded, please check back in the coming months for the complete catalogue.
Title
Wien, Gvidlibro en Esperanto
Author
Published
Aŭstrio&nbsp: Austria Esperanto -0001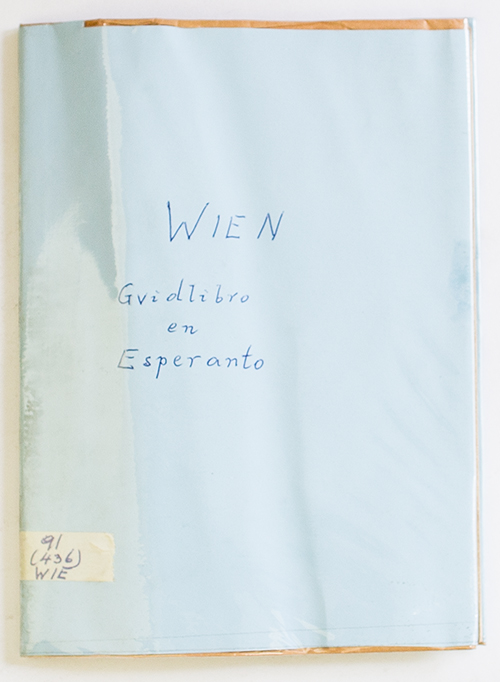 Status:
Check Shelves
Subject
91 (435) WIE
Type
2 week
Description
60 pages.